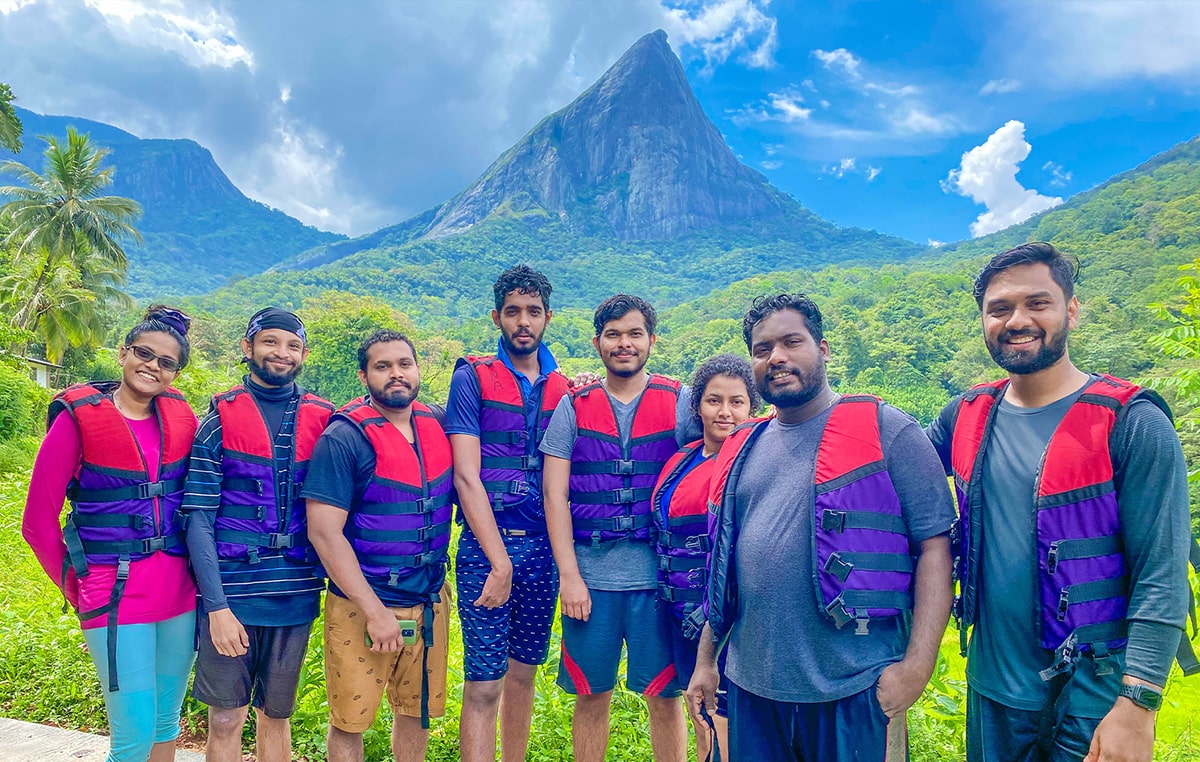 Known as one the most remote villages in Sri Lanka, Meemure is located bordering the Kandy and Matale districts. The population of the village is approximately 420, and it can only be accessed via one road. As a result of this, the village has remained isolated and has maintained a very traditional culture dating back 500 years.
The closest city to Meemure is Hunnasgiriya which is 40km away. The road from Hunnasgiriya to Meemure is paved with breathtaking views of thick green jungles, hills and towering mountains and waterfalls.
Over the years, we have expanded our offerings to include a range of activities such as jungle trekking, abseiling, and water sports, all of which allow you to discover the natural beauty of Meemure and its surroundings. Our experienced guides and staff are passionate about providing exceptional service and ensuring that you have a safe and unforgettable adventure.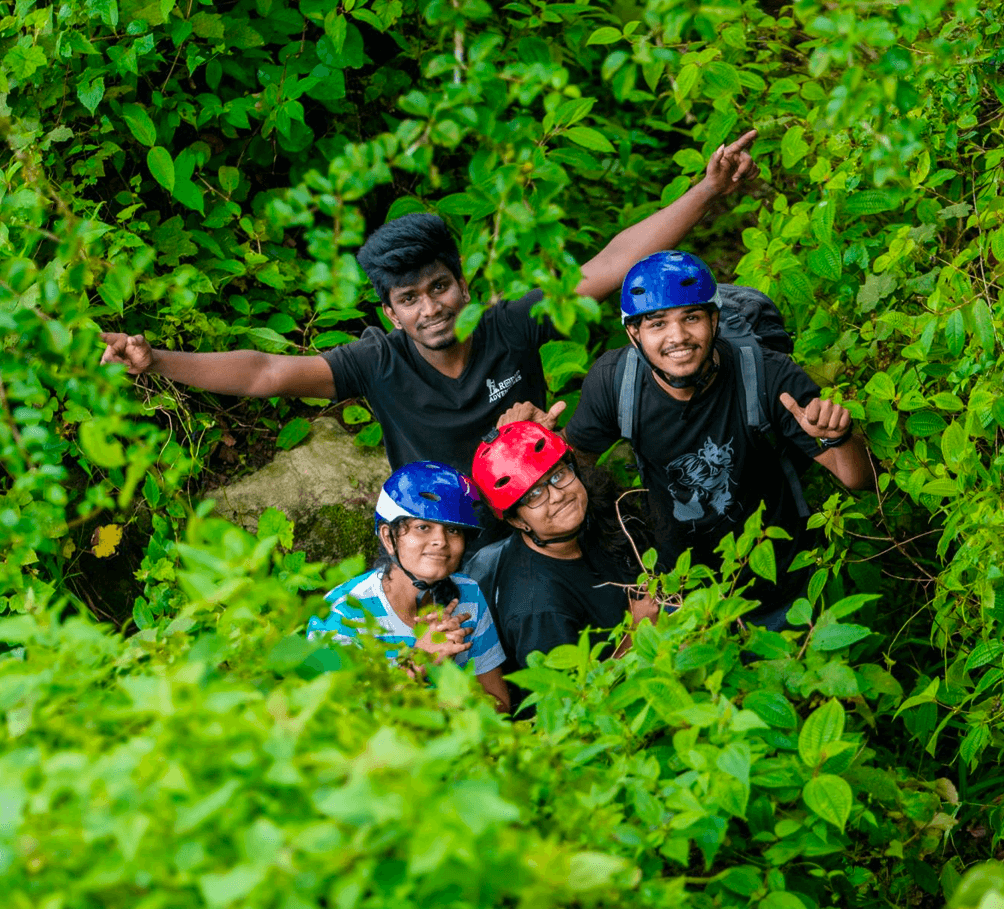 Our mission is to offer a unique and authentic experience that allows you to connect with nature and immerse yourself in the local culture. We are committed to promoting sustainable tourism and supporting the local community by working with local guides and using locally sourced products and services.
We invite you to join us on this adventure of a lifetime and discover the magic of Meemure. Let us be your guide to an unforgettable experience in Sri Lanka.